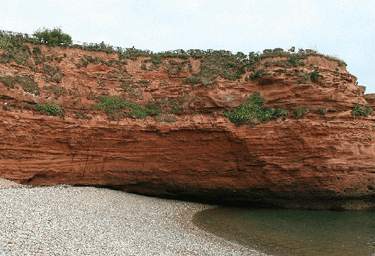 Red Rock Geo provides geotechnical and geo-environmental consultancy services. With a staff structure that combines chartered professionals with talented engineers, geologists, and scientists, we offer high-calibre expertise with the client focus and service of a flexible and responsive small business.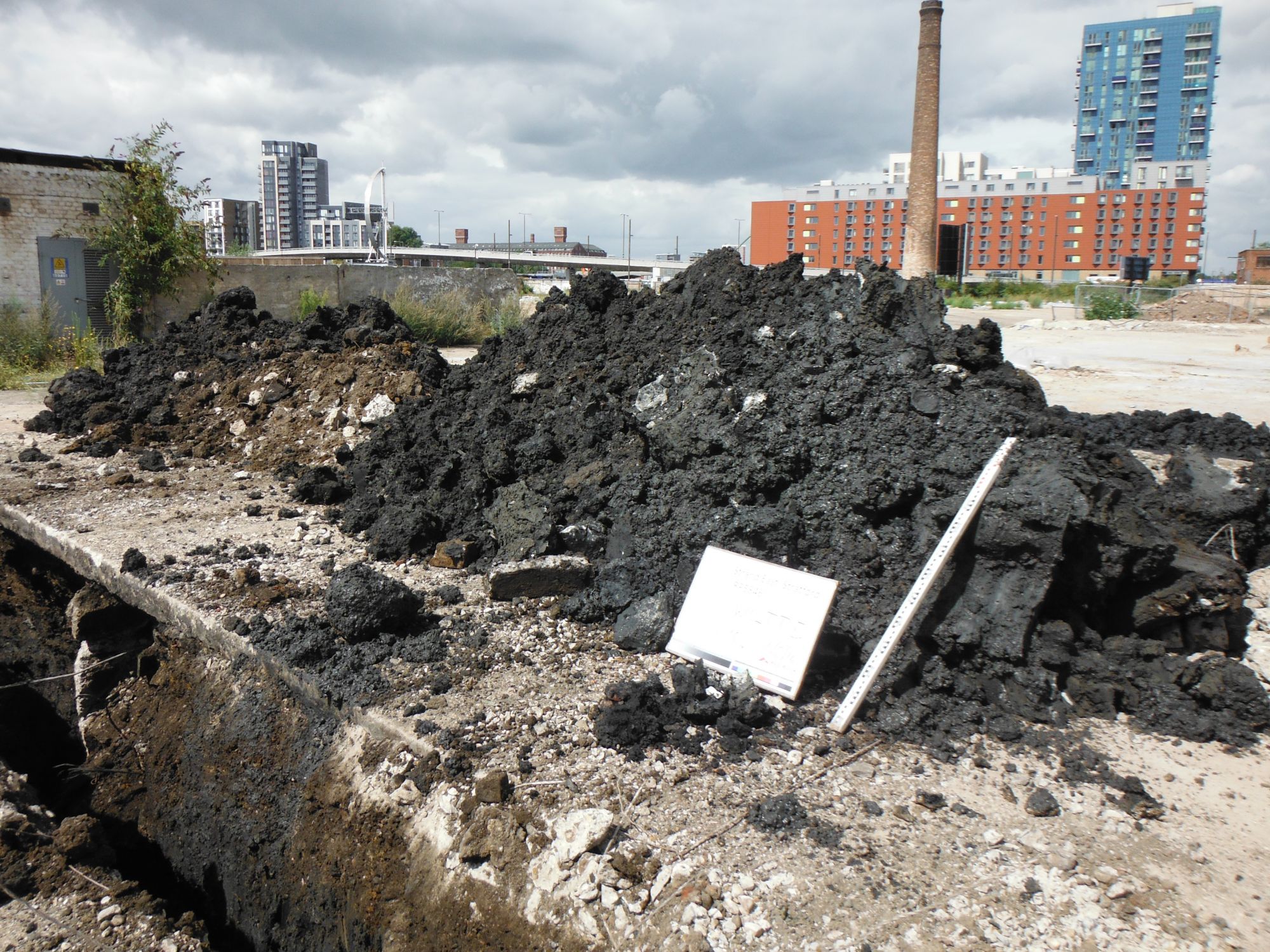 Peter Arnold and Alan White, Red Rock's directors, have over 50 years combined experience. Both have worked for small and large consultancies in the UK and abroad, with their main experience in SW England.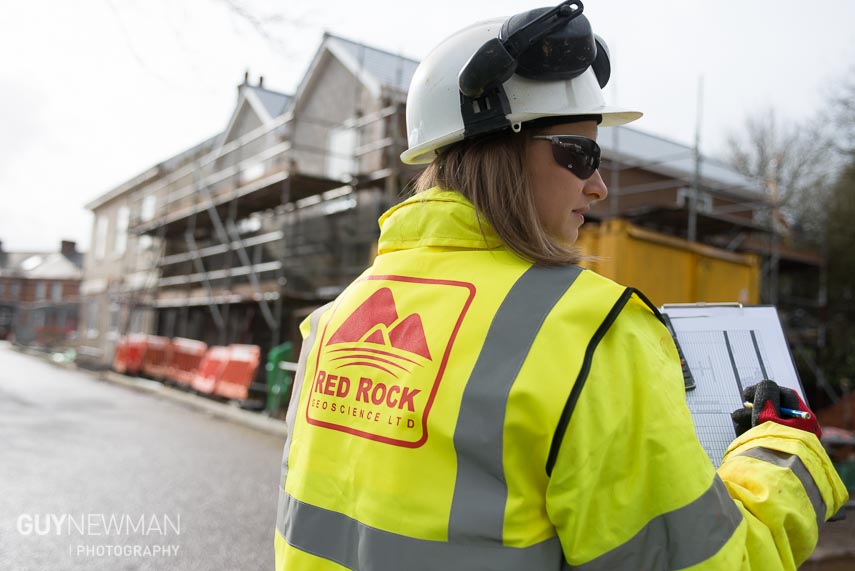 We aim to consider the full life-cycle of a scheme from feasibility to construction in order to provide the best value for the client.
Our Team